GDPR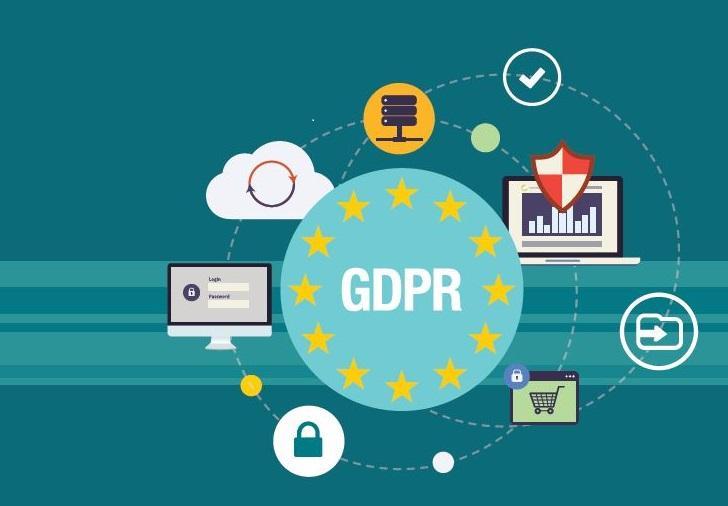 General Data Protection Regulation (GDPR)
The new General Data Protection Regulation came into force in the UK on 25 May, 2018, replacing the current Data Protection Act 1998. It will radically overhaul current data protection rules and a key aim is to respond to the major changes in technology.
Please click on the documents below to read our GDPR/Data Protection Policy and our Privacy Notices.
Our Data Protection Officer (DPO is Staffordshire County Council.
Contacts:
Tracey Thorley
Data Protection Officer
Information Governance Unit
Staffordshire County Council
1 Staffordshire Place Stafford
ST16 2DH
dpo@staffordshire.gov.uk
01785 278314
Or contact the ICO:
Information Commissioner's Office
Wycliffe House
Water Lane
Wilmslow
Cheshire
SK9 5AF
Telephone: 0303 123 1113
Fax: 01625 524510