HOPE (Helping Our Pupils Emotions)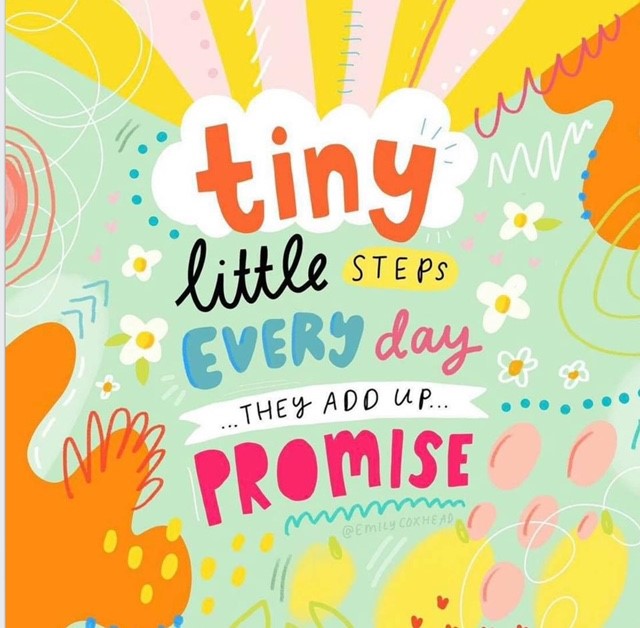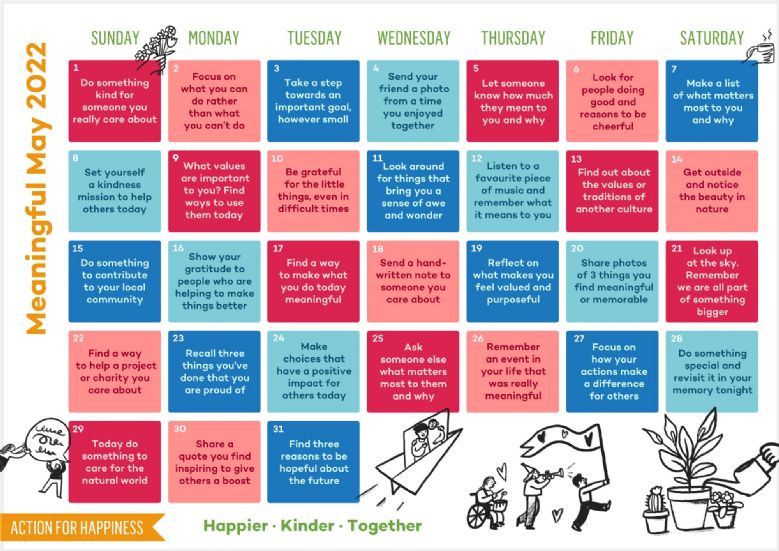 Need Help during the holidays? Please call Staffordshire and S O T wellbeing services. Or get in touch with Action for children.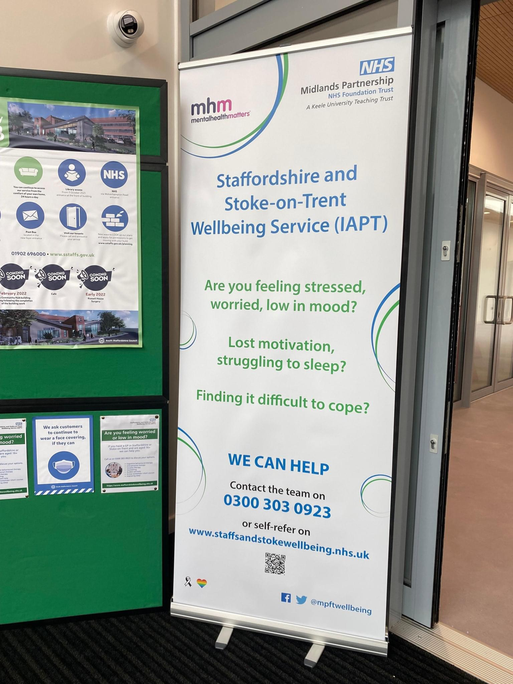 hope@springcroft.staffs.sch.uk
HOPE at Springcroft features in the Staffordshire Kind Mind newsletter!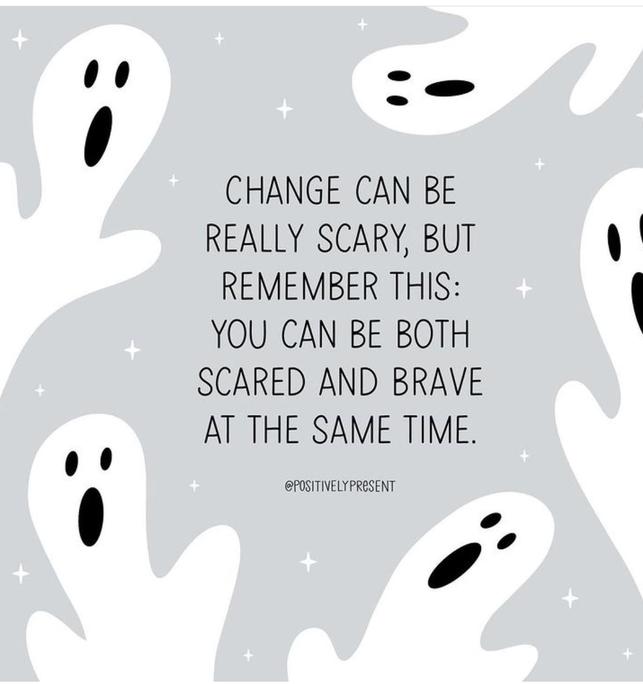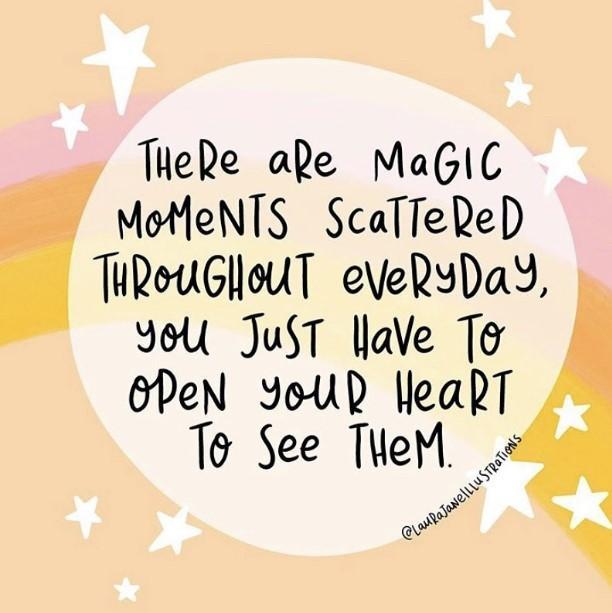 How to reassure children on their return to school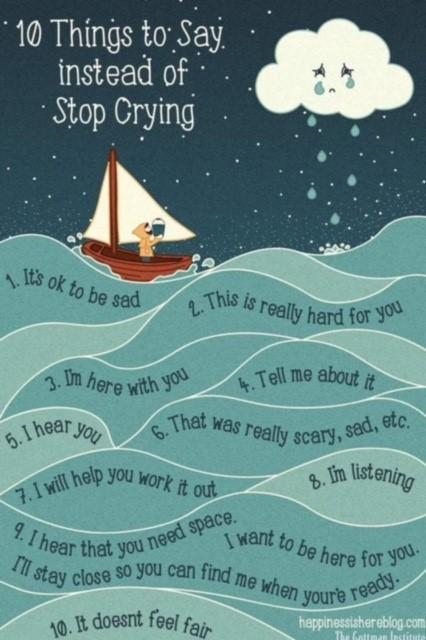 Support Pathway Staffordshire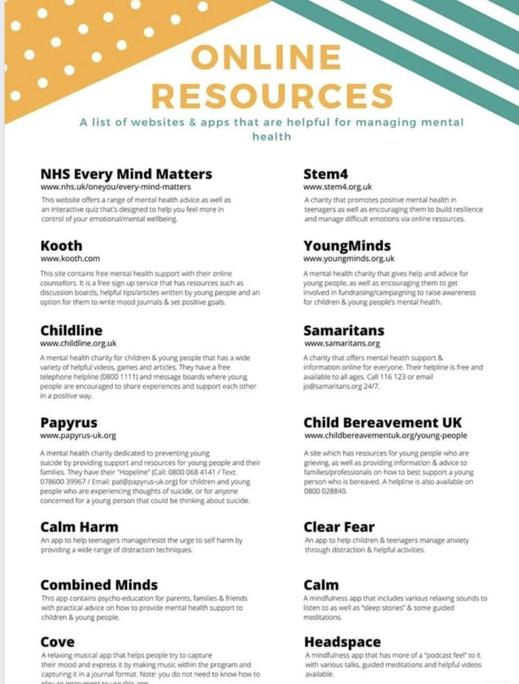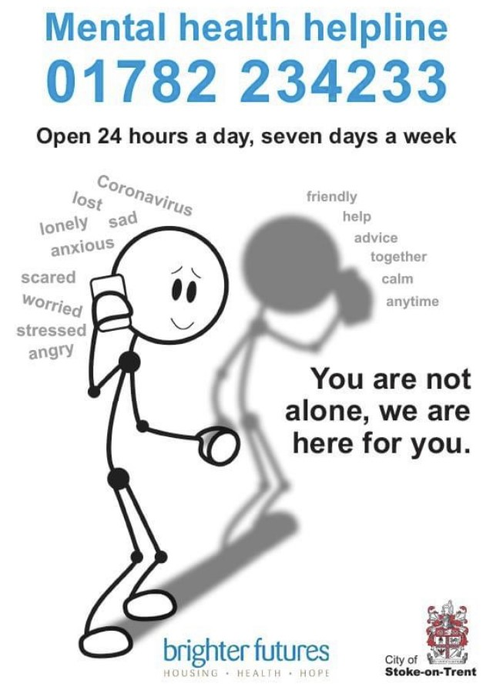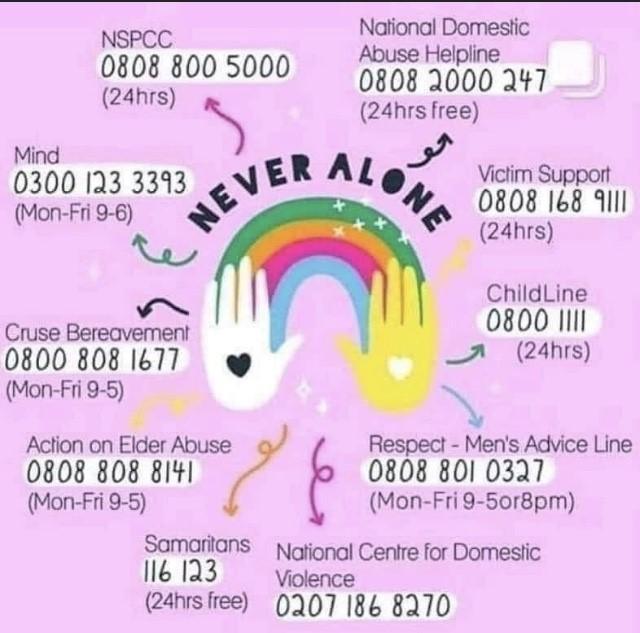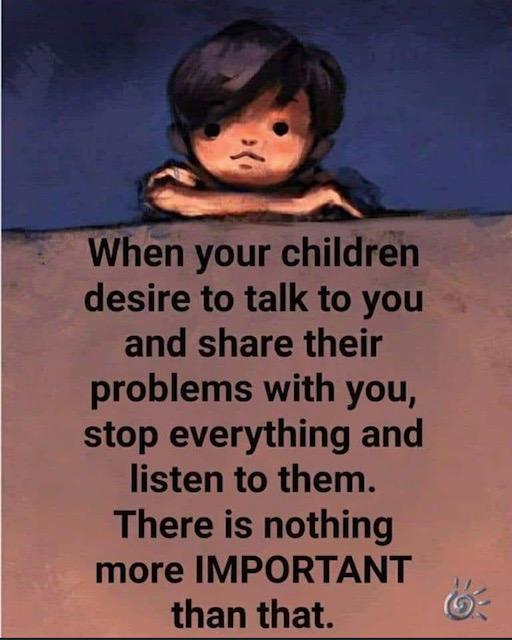 Coping with Stress and Anxiety tools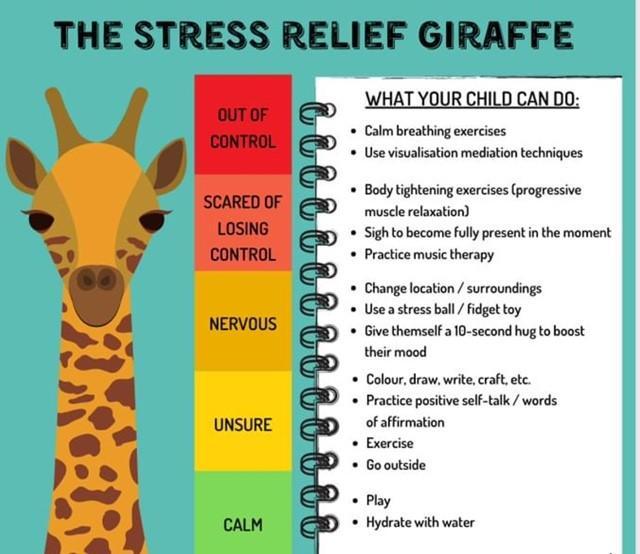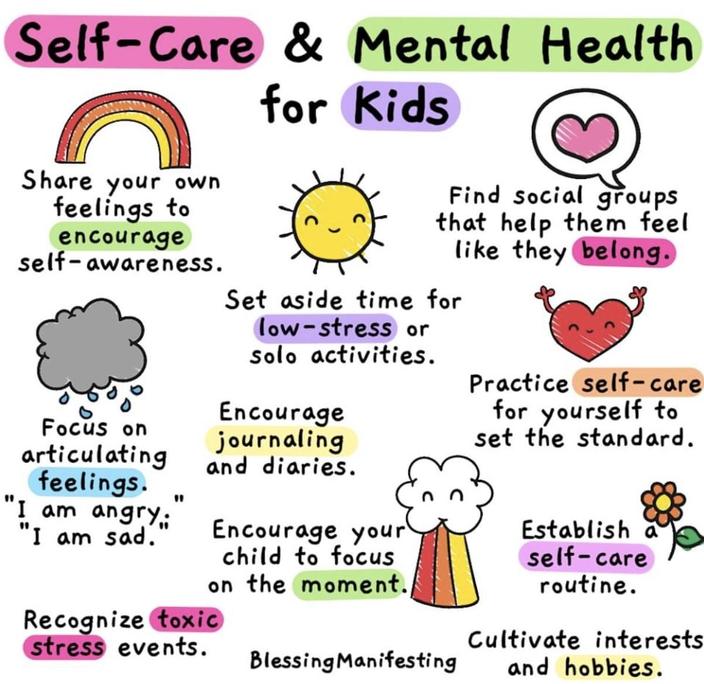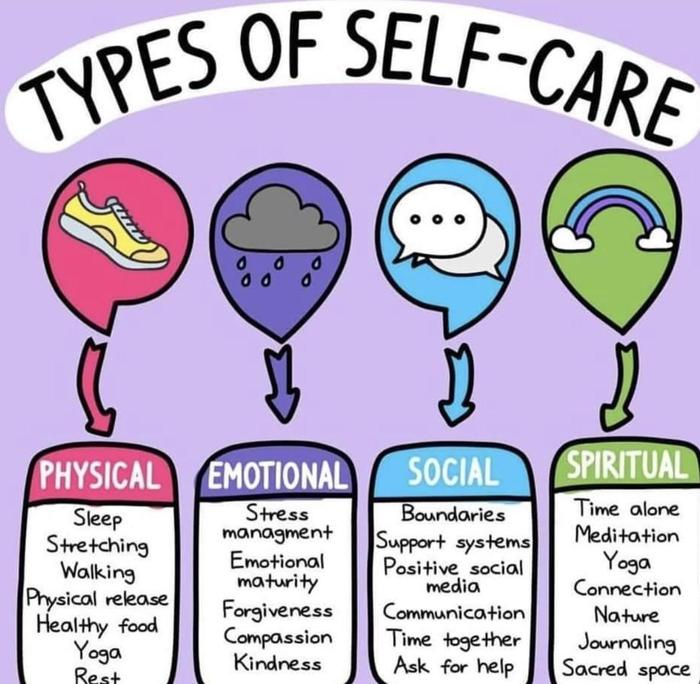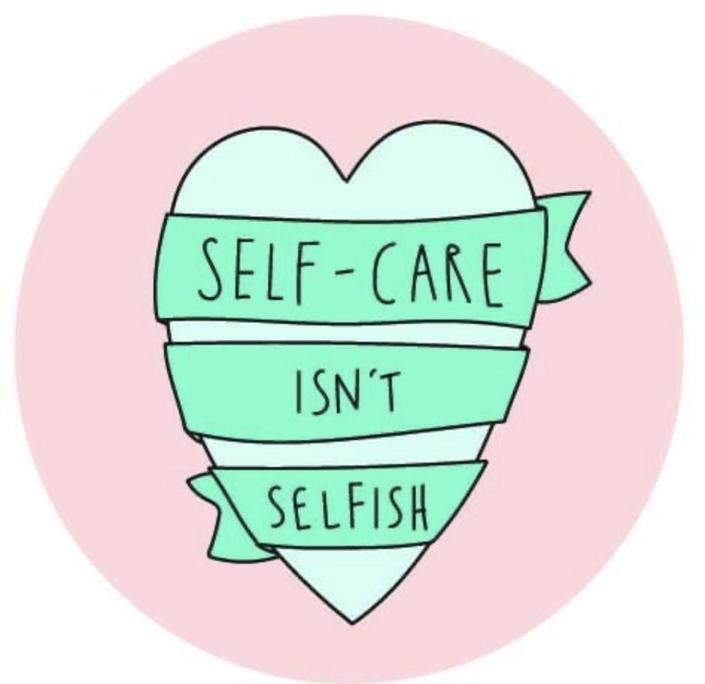 All About Feelings.
Social story book helping children how to manage big feelings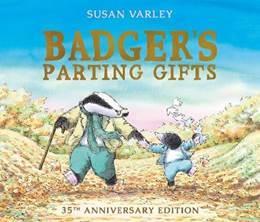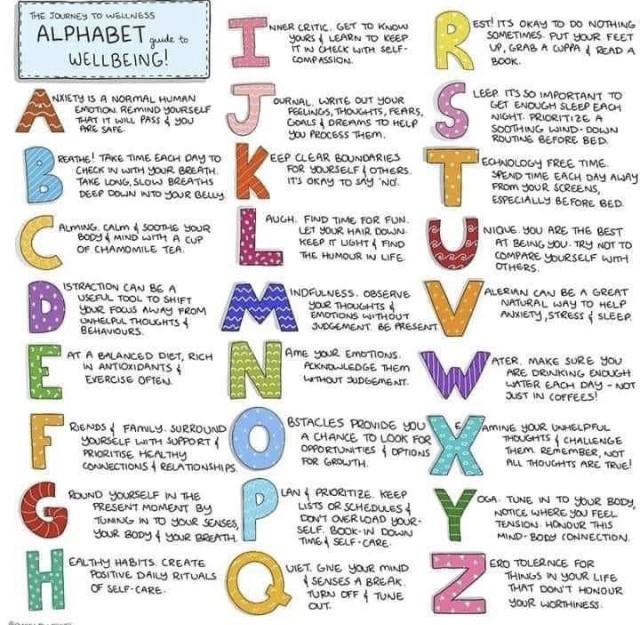 Dealing with the effects of disturbed sleep
Mindfulness activities